Metodo Classico TrentoDOC
Cesarini Sforza 1673 Riserva
Trento DOC
Produced with the best Chardonnay grapes coming from the most suited vineyards of the Cembra valley, Cesarini Sforza 1673 Riserva embodies one of the best synthesis that Metodo Classico can express and is ambassador of Cesarini Sforza's excellence.
The marked temperature range between day and night, mitigated by the Ora del Garda (wind) that channels into the valley, and the optimal exposure contribute to the perfect ripening of the grapes and the concentration of the typical and precious aromas in the grapes. While the persistent savory and mineral scents recall the soils of fluvio-glacial origin characterized by porphyritic sand, the delicate fruity and floral notes accompany the mind among the slopes of vineyards where the breeze and the sun caress the golden grapes of Chardonnay.
Vine

Production Area

Exposure and altitude

South, south-east; 550-670 m ASL

Soil

Sandy, loose and porphyritic

Training system

Planting density

Yield

Vinification process

Manual harvesting in early September, soft pressing of whole grapes in a special Marmonier press, static decantation of the must, fermentation at a controlled
temperature in stainless steel tanks, ageing on the lees for about 6 months, refermentation in the bottle, 70 months on the yeast.

Alcohol

Organoleptic features

A unique Metodo Classico that enhances the vocation of its terroir of origin. The refined precision that unites every phase of production gives life to a refined Trentodoc with an innate balance and gustatory harmony.

Fine and enveloping to the nose, the delicate immediate scents are a prelude to more complex aromas in continuous evolution in the glass. The perlage is elegant and bright. Savory and rich to the palate, with a deep and persistent sip.
Awards
WOW The Italian Wine Competition 2023 - Gold WOW! & Best Trentodoc

Vintage 2015

Guida Winemag 2024 - 93 PTS

Vintage 2015

Guida ViniBuoni d'Italia 2024 - 4 Stelle

Vintage 2015

Falstaff Sparkling Special 2023 - 93 PTS

Vintage 2015

Tom Stevenson Champagne & Sparkling Wine World Championships 2023 - Silver

Magnum - Vintage 2015

The WineHunter Award 2023 - Gold

Vintage 2015

Guida Essenziale ai Vini d'Italia 2024 by Doctorwine - 94 PTS

Vintage 2015

Guida Vini de L'Espresso 2024 - 92+ PTS

Vintage 2015

Luca Maroni Annuario 2024 - 90 PTS

Vintage 2015

Berliner Wine Trophy 2023 | Winter Tasting - Gold

Vintage 2014

Weinwirtschaft | Trentodoc Tasting - 91 PTS

Vintage 2014

Guida Oro I Vini di Veronelli 2023 - Tre Stelle (91 PTS)

Vintage 2014

Guida AIS Vitae 2023 - Quattro Viti

Vintage 2014

Sparkle 2023 - 5 Sfere

Vintage 2014

WOW The Italian Wine Competition 2022 - Oro WOW!

Vintage 2014

Falstaff Sparkling Special 2022 - 91 PTS

Vintage 2014

Guida ViniBuoni d'Italia 2023 - 4 Stelle

Vintage 2014

Tom Stevenson Champagne and Sparkling Wine World Championships 2022 - Silver

Vintage 2014

24° Onav Verona Sparkling Wine Festival 2022 - 96 PTS

Vintage 2014

Mundus Vini Summer Tasting 2022 - Gold

Vintage 2014

Guida Essenziale ai Vini d'Italia by Doctorwine - 94 PTS

Vintage 2014

Luca Maroni Annuario 2023 - 91 PTS

Vintage 2014

The WineHunter Award 2022 - Rosso

Vintage 2014

Berliner Wine Trophy 2022 - Gold

Vintage 2013

Sparkle 2022 - 5 Sfere

Vintage 2013

Guida Doctor Wine 2022 - 95 PTS + Faccino

Vintage 2013

Guida Ais Vitae 2022 - 4 Viti

Vintage 2013

Guida Vini Buoni d'Italia 2022 - 4 stelle

Vintage 2013

Tom Stevenson Champagne and Sparkling Wine World Championships 2021 - Silver

Vintage 2013
Technical sheet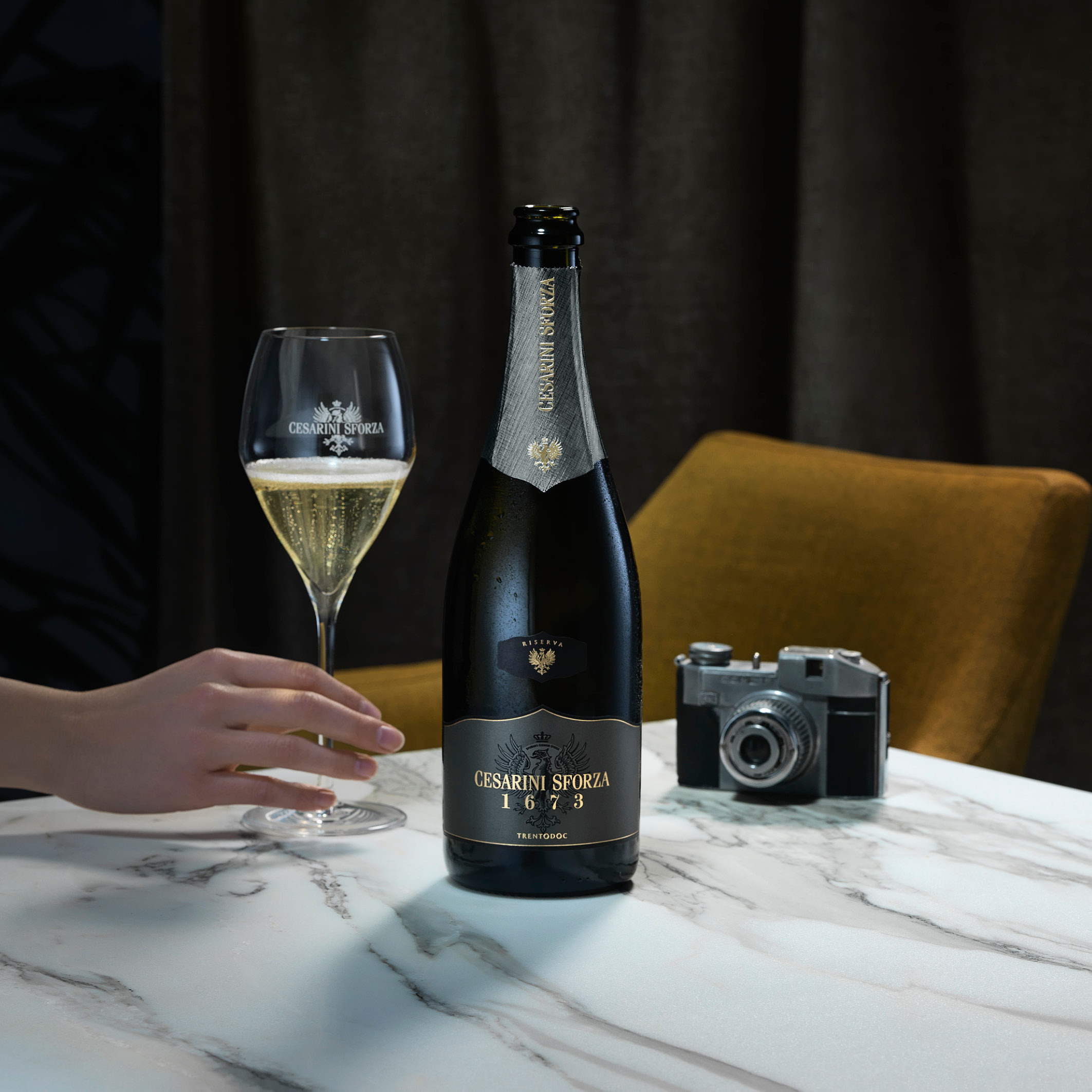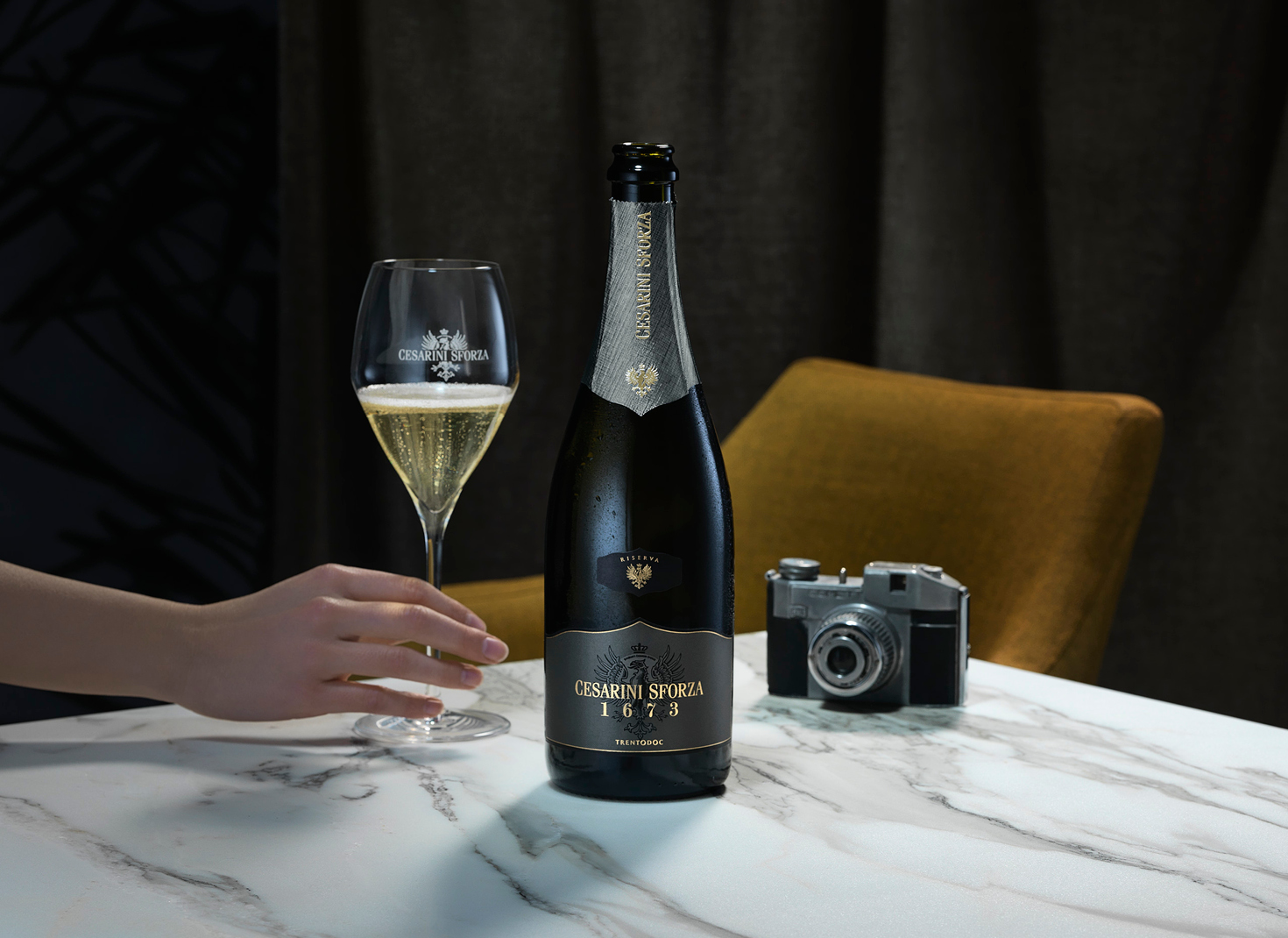 Back