Metodo Classico TrentoDOC
Cesarini Sforza Le Premier Brut
Trento DOC
It is produced with Chardonnay grapes grown in vocated vineyards of Trentino. The production area, as established by the disciplinary, is the one of Trento Doc.
Harmonious and elegant, Le Premier Brut ages on its lees for at least 24 months, cradled by the darkness and silence of the cellar. Its complex structure, intense bouquet and persistent finish make it a fine expression of the Trentino Metodo Classico.
Vine

Production area

Exposure and altitude

South, South-East; 450-700 m ASL

Soil

Deep, structured sandy loam with a rich texture of dolomite (Werfen  siltstones); some less structured shallow soils of white and grey limestone debris, well drained and porphyritic.

Training system

Guyot and simple Trentino pergola

Planting density

Vinification process

Harvested by hand the first ten days of September, soft-pressing of whole grapes, static decanting of the musts, controlled-temperature fermentation in stainless steel tanks, refined on lees for about 6 months.

Organoleptic features

A bright golden colour in the glass, with a fine bead. It offers an intense bouquet of citrus and white flowers, with sweet scents of candyfloss and brioche.

Lively and  creamy on the palate, it has a complex structure and a lingering finish.
Awards
Mundus Vini 2020 - Gold - Best of Show Trentodoc

Vintage nv
Technical sheet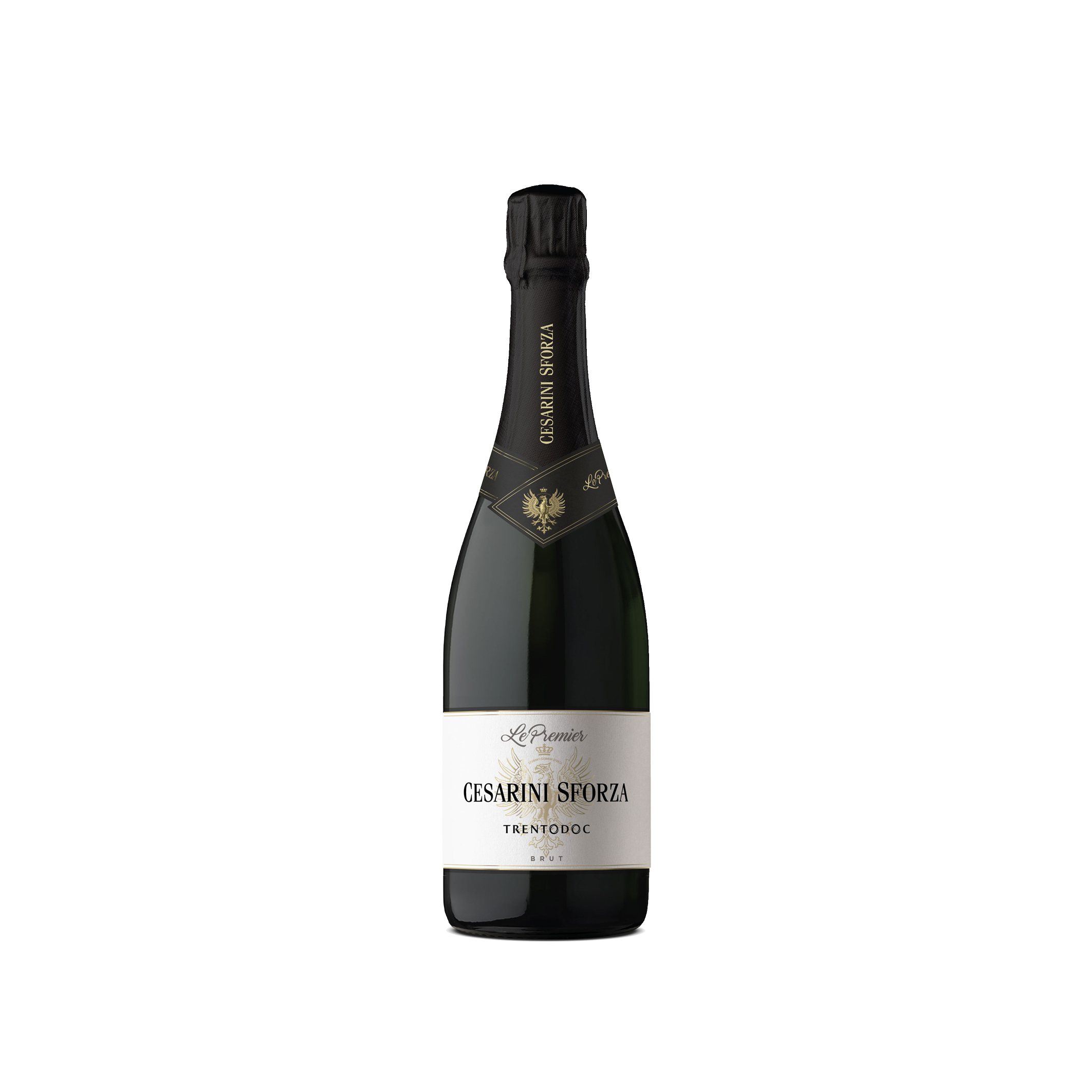 Back